Image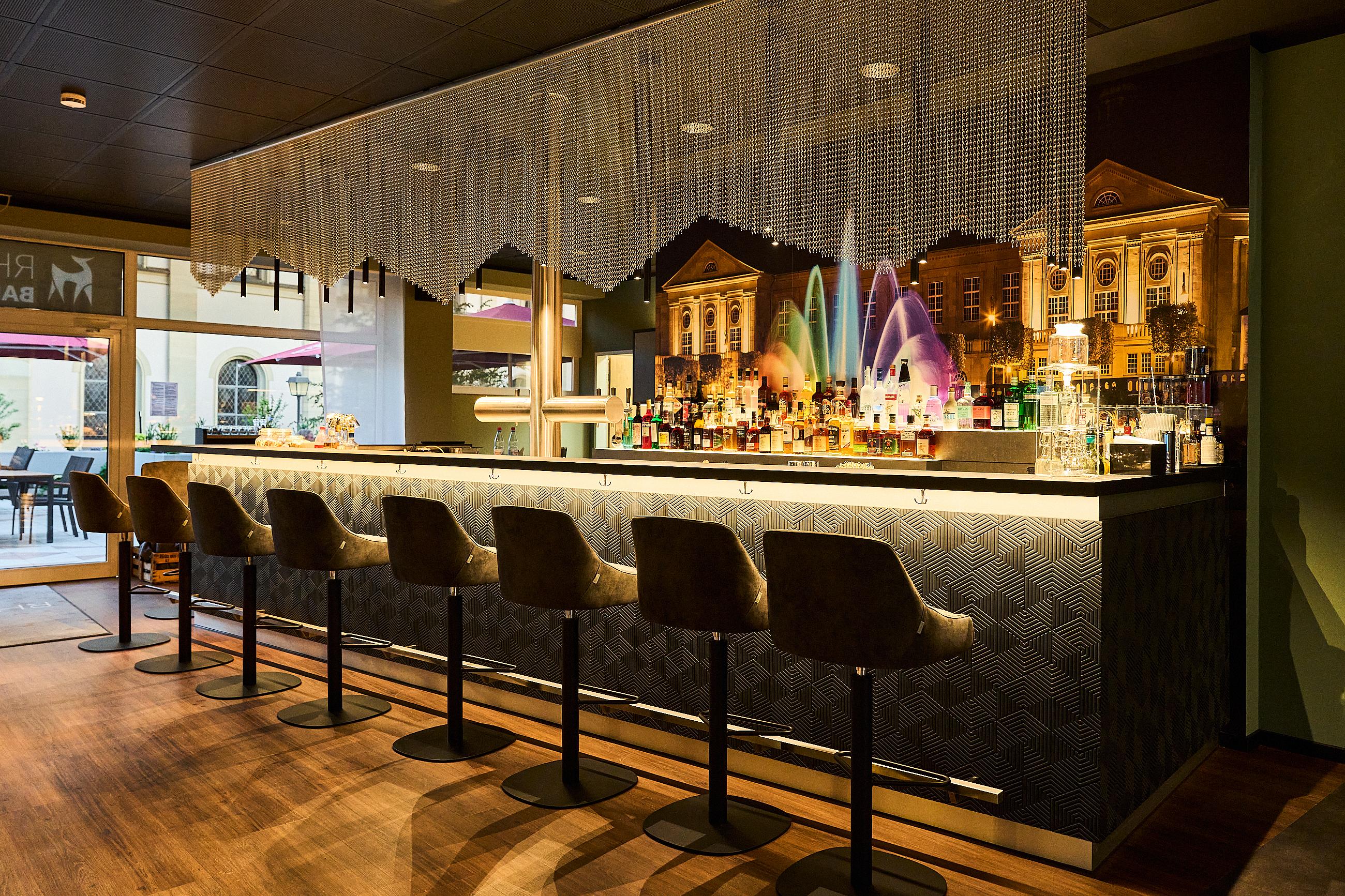 Bar & Lounge
A place of conviviality.
"There is more philosophy in a bottle of wine than in all the books in the world."
We follow this philosophy of Louis Pasteur.
Enjoy a pleasant evening in our stylishly furnished Bar & Lounge.
Our Bar & Lounge is open as follows:
Tuesday-Thursday            from 05.00 p.m. until 11.00 p.m.
Friday & Saturday             from 04.00 p.m. until 01.00 a.m.
Sundays till tuesdays are closed.
Kitchen hours:
Wednesday-Saturday            from 05.00 p.m. to 09.00 p.m.
Sundays and Mondays are closed.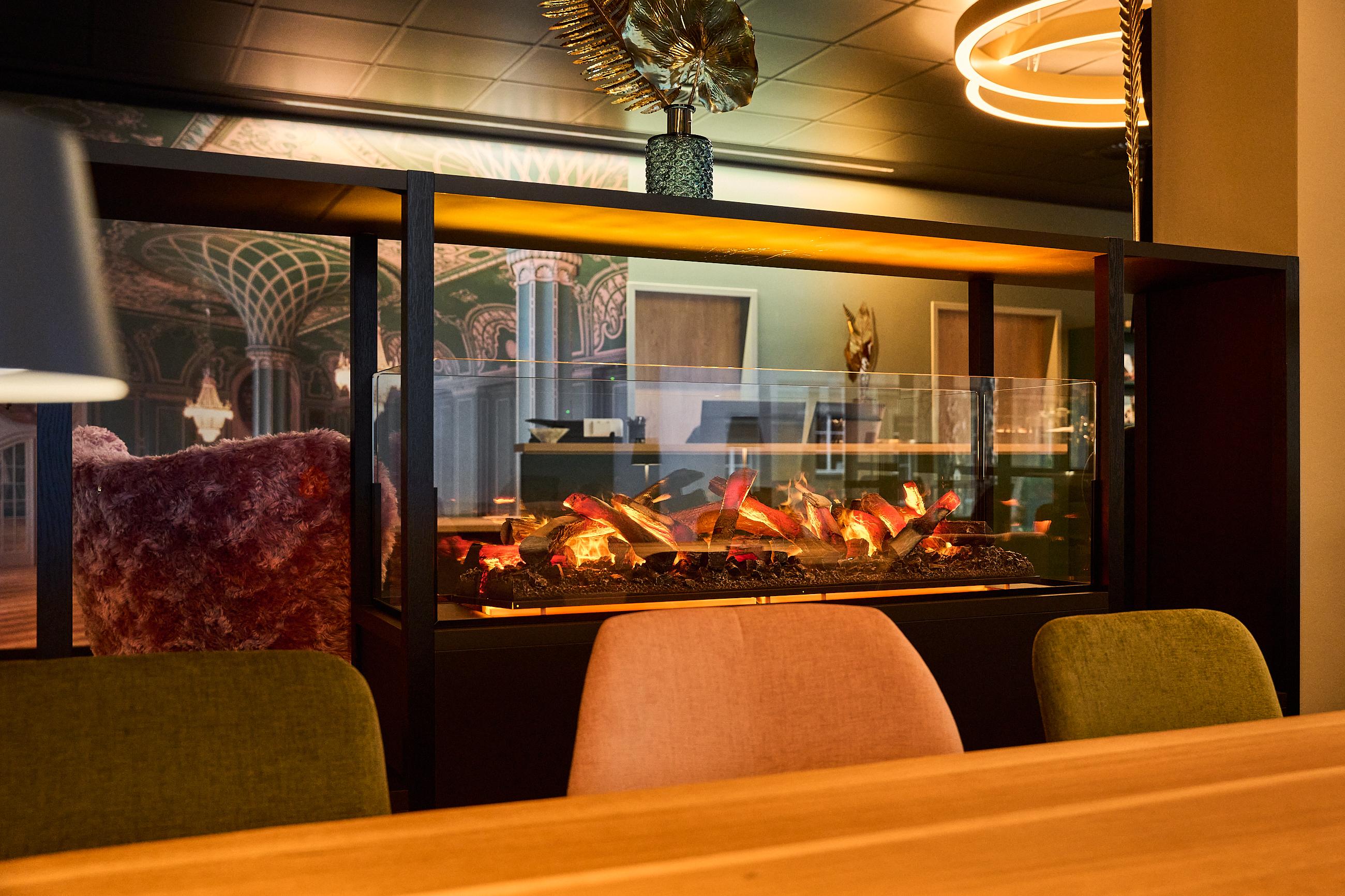 Smoky stained oak, friendly greys, colour accents. Always friendly service ensures a seamless transition to the evening. The bar fills up, the music gets a little louder, the light is dimmed, the atmosphere will be relaxed and comfortable.
Drinks, which are characterized by creativity! Exclusive cocktails, homemade lemonades and ice teas draw the image of the Bar & Lounge.
Listen to a pleasant mix from soul classics like Lee Fields to young artists like Gregory Porter. An exceptional mix for an exceptional atmosphere. Ambiance, drinks and music make you feel the flair of a very special bar.
Indulge in this lifestyle, lean against the bar counter, share a little snack and a glass of wine with friends, acquaintances, strangers or family while philosophizing about life and forget the time.
Visit us on our Facebook page or our special event page and learn more about our events such as: the legendary After Work Party, as well as our special offers.
Image